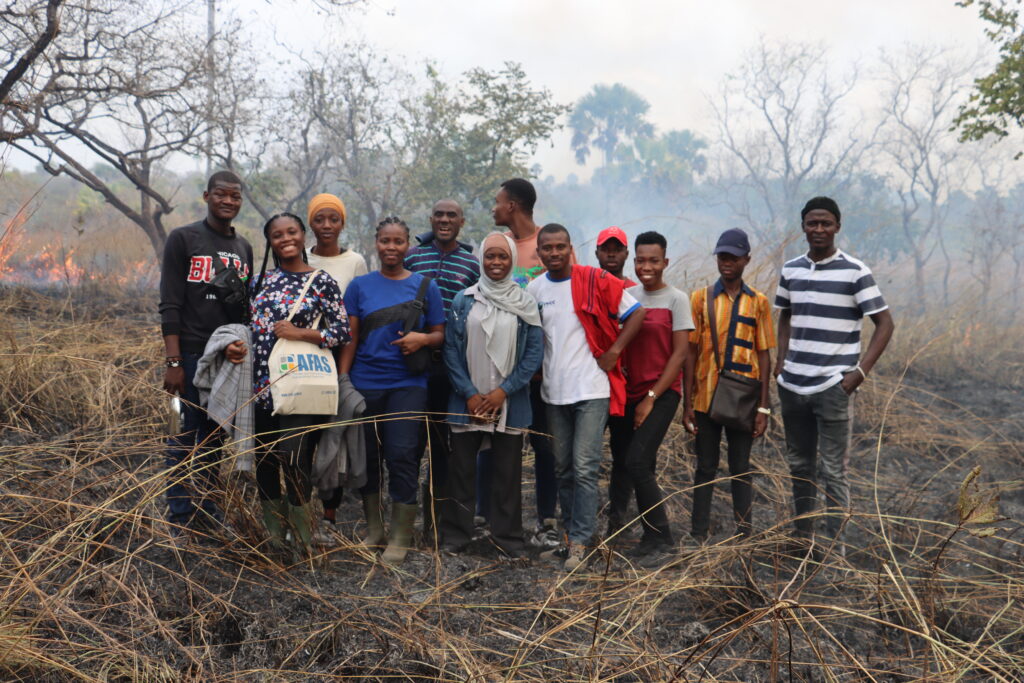 Blog
Savannas are important ecosystems characterized by the co-dominance of trees and grasses, including systems with a continuous herbaceous layer and a discontinuous woody stratum (Frost et al., 1986). These ecosystems cover approximately 20% of the Earth's land area and takes up almost half of the African continent. The dynamics of these ecosystems are influenced by rainfall, fire, and herbivory, making them either "stable" or "unstable" (Sankaran et al., 2005), due to the magnitude of any of these factors.
Read More »
Université Félix Houphouët-Boigny, Côte d'Ivoire
Anita Myriam Emma Kouassi
Université Félix Houphouët-Boigny, Côte d'Ivoire
University of Nairobi, Kenya
The African Climate and Environment Center – Future African Savannas (AFAS) commenced in 2021 and is one of the DAAD Global Centres for Climate and Environment. AFAS is a consortium between two African and two German universities and strives for interdisciplinary and international exchange beyond academia by working on the science-policy-practice interface. The thematic focus of the center is nature-based solutions for climate change adaptation and biodiversity loss in African savannas.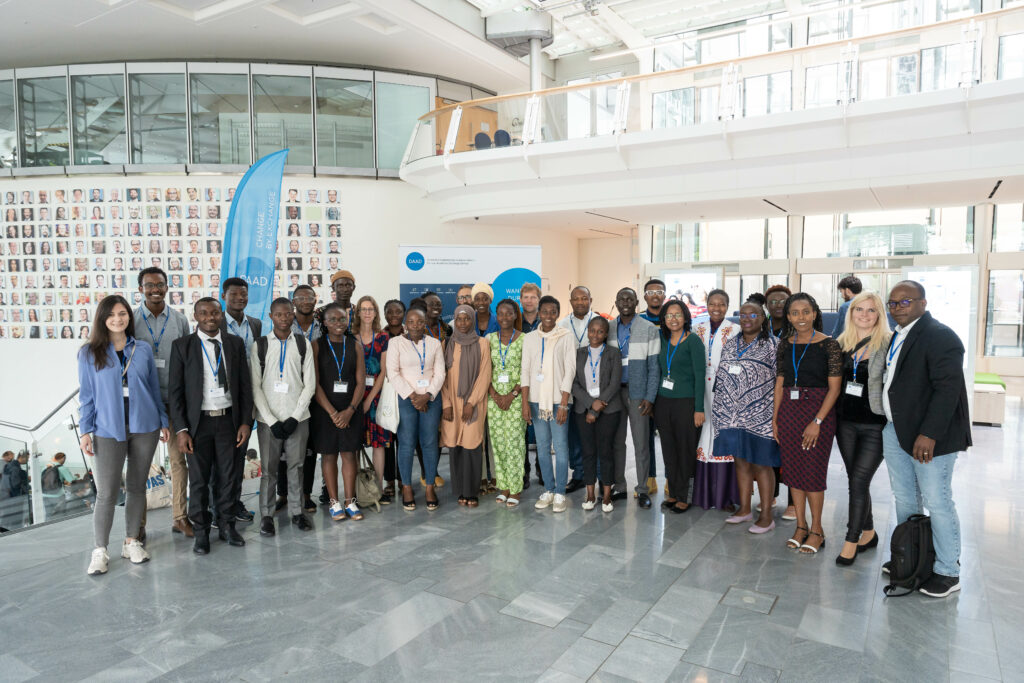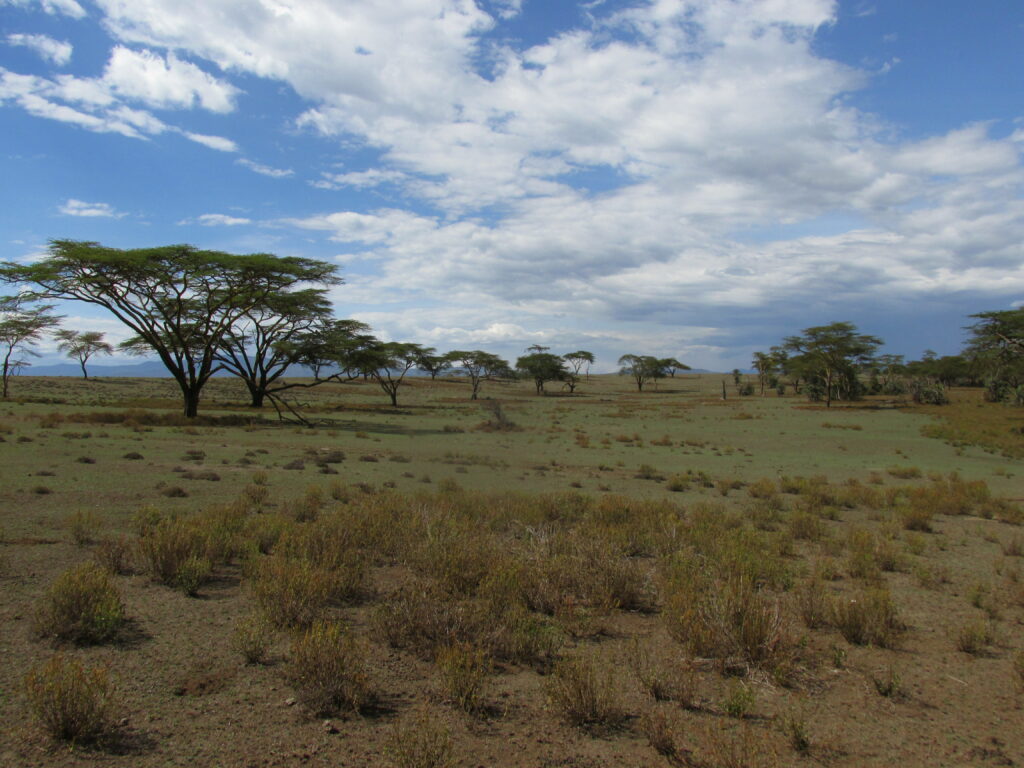 The project initiative stems from the urgent need to develop sound and robust evidence-based and science-backed strategies to preserve and protect the fragile environments of the West and East African savannas against the combined threats of extensive and diverse land use and rapid climate change. AFAS aims to train young African scholars in the interdisciplinary field of climate change adaptation and biodiversity and to transfer scientific findings into practice, while at the same time reducing the climate and environmental footprint of education, research and international cooperation. The project specifically focuses on the potential of nature-based solutions and of cooperation on the science-policy-practice interface.
Global Centres for Climate and Environment as well as for Health and Pandemic Prevention