Nature-based solutions for climate change adaptation and biodiversity conservation: linking science, policy and practice 
Blog
Termites are small "soft-bodied eusocial 'white ants' insects" which feed on a variety of organic material, ranging from leaf litter, wood or soil humus. Their feeding character has made various people to perceive them differently. For instance, across agricultural landscapes, termites (together with earthworms) have been regarded as crucial sources of proteins, vitamins, fats, carbohydrates and minerals to poultry due to their high nutritional value (Tiroesele and Moreki, 2012). In contrast, other people regard termites as pests, owing to their destructive nature to farm produce resulting to low crop yields and huge losses to farmers. As a mitigation measure, the farmers have adopted various physical and chemical measures to manage them. The attribute of termites wreaking havoc to farmers was well known to the AFAS students mainly because a majority of them hail from agricultural backgrounds in Africa as they have witnessed first-hand their negative impact.
Read More »
Université Félix Houphouët-Boigny, Côte d'Ivoire
Anita Myriam Emma Kouassi
Université Félix Houphouët-Boigny, Côte d'Ivoire
University of Nairobi, Kenya
The African Climate and Environment Center – Future African Savannas (AFAS) commenced in 2021 and is one of the DAAD Global Centres for Climate and Environment. AFAS is a consortium between two African and two German universities and strives for interdisciplinary and international exchange beyond academia by working on the science-policy-practice interface. The thematic focus of the center is nature-based solutions for climate change adaptation and biodiversity loss in African savannas.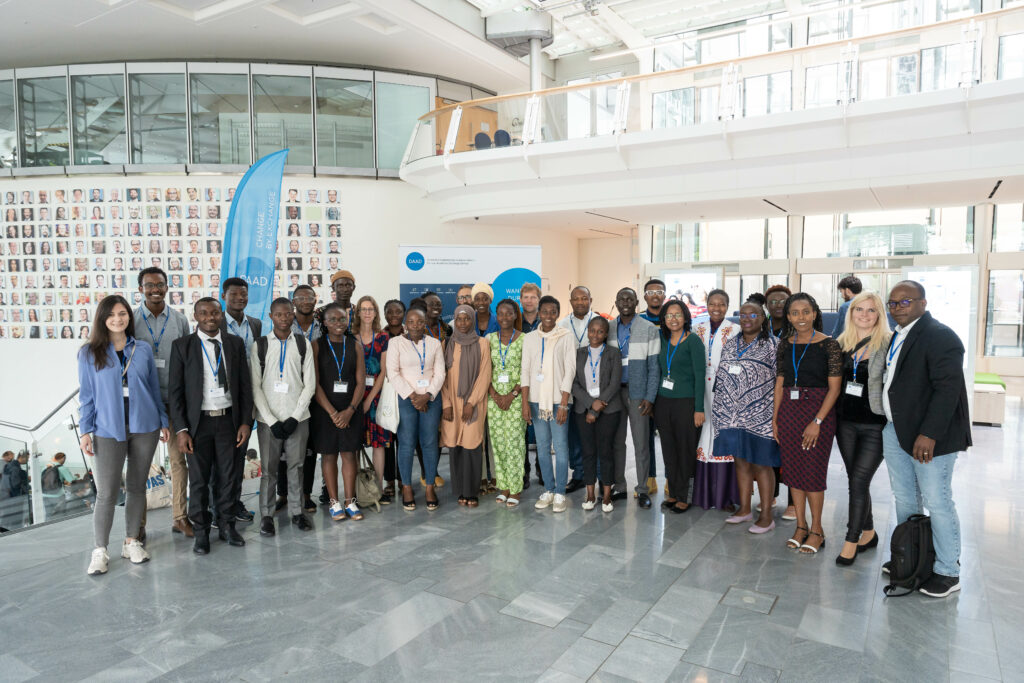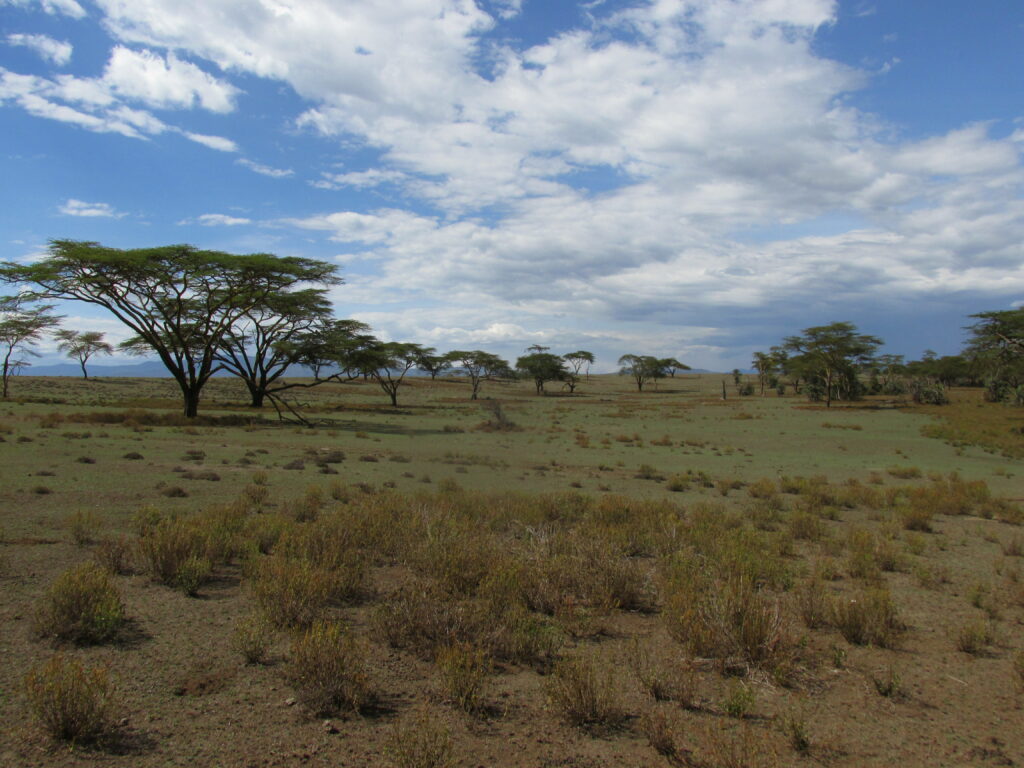 The project initiative stems from the urgent need to develop sound and robust evidence-based and science-backed strategies to preserve and protect the fragile environments of the West and East African savannas against the combined threats of extensive and diverse land use and rapid climate change. AFAS aims to train young African scholars in the interdisciplinary field of climate change adaptation and biodiversity and to transfer scientific findings into practice, while at the same time reducing the climate and environmental footprint of education, research and international cooperation. The project specifically focuses on the potential of nature-based solutions and of cooperation on the science-policy-practice interface.
Global Centres for Climate and Environment as well as for Health and Pandemic Prevention